Consulting for Funding, Certifications and SOA Certification
Consulting Services for implementation, upgrading and verification of corporate management systems.
UNI EN ISO 9001:2015 for quality;
UNI EN ISO 14001:2015 for environment;
UNI EN ISO 45001:2018 for safety at work;
SA 8000:2014 for social responsibility;
UNI CEI 11352:2014 energy management – energy service companies – general requirements – checklists for the verification of the requirements and of the contents of services offered by the company;
UNI CEI EN ISO 50001.2018 energy management system;
ISO 13009:2015 for beach services and bathing establishment management;
UNI CEI ISO 27001.2013 information security management system;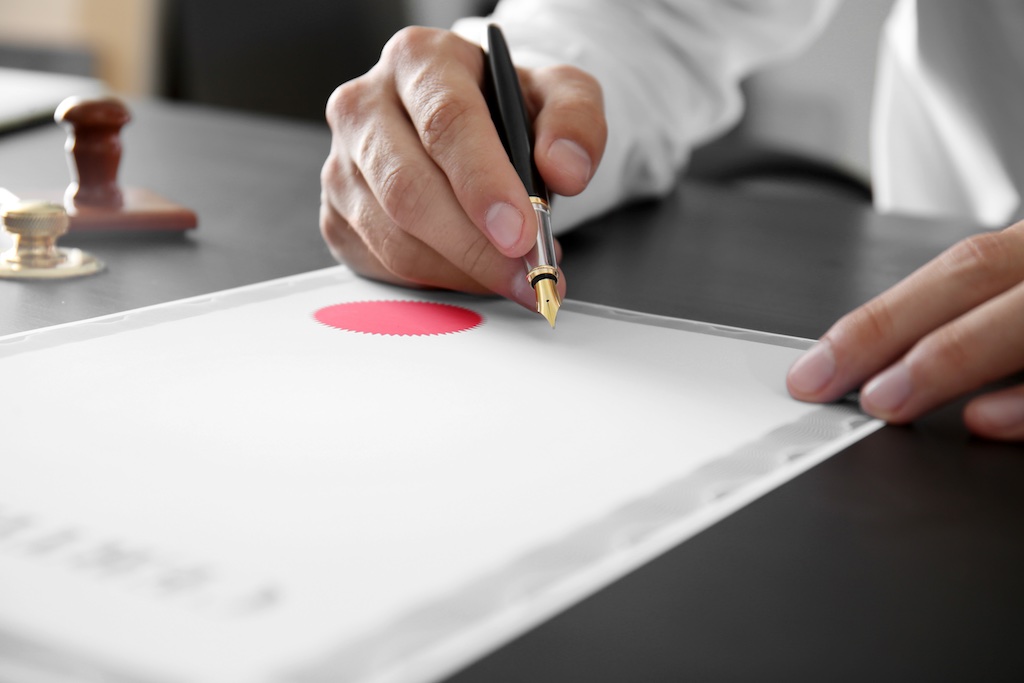 ISO 39001:2012 for road safety;
UNI ISO 37001:2016 for anti-corruption;
GDPR 679/2016 European Regulation on privacy;
Promotion, development and application of EMAS and ECOLABEL EU regulations and assistance to organizations in the application process;
Consulting services for implementation and verification of business management systems (quality, environment, security and ethic) and of organizational models under Legislative Decree 231/2001.
Public Works executors need to be qualified and observe the principles of quality, professionalism and correctness. SOA Certification is born.
Consulting and preliminary analysis aimed to the verification of subjective and objective technical and economic requirements for S.O.A. Certifications, released by third parties accredited in accordance with the legislation.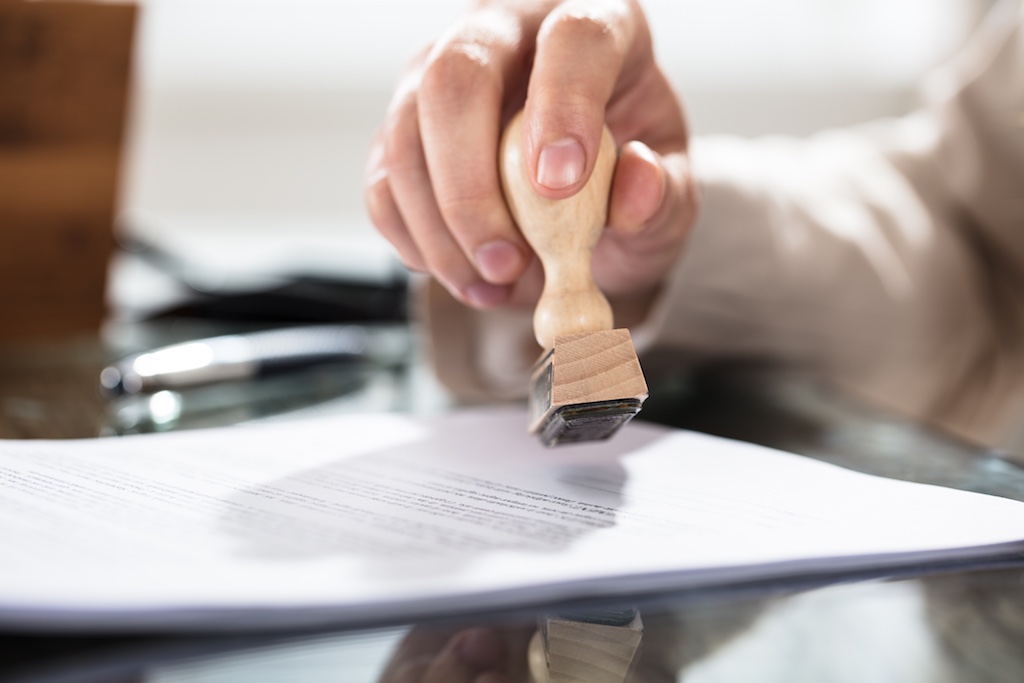 State and Regional Funding
State and Regional funding help private individuals to start a business or to improve an already existing company.
We offer assistance to the Public Administration in design projects of public interest and in seeking funding opportunities.
Consulting and preliminary analysis for obtaining State and Regional funding.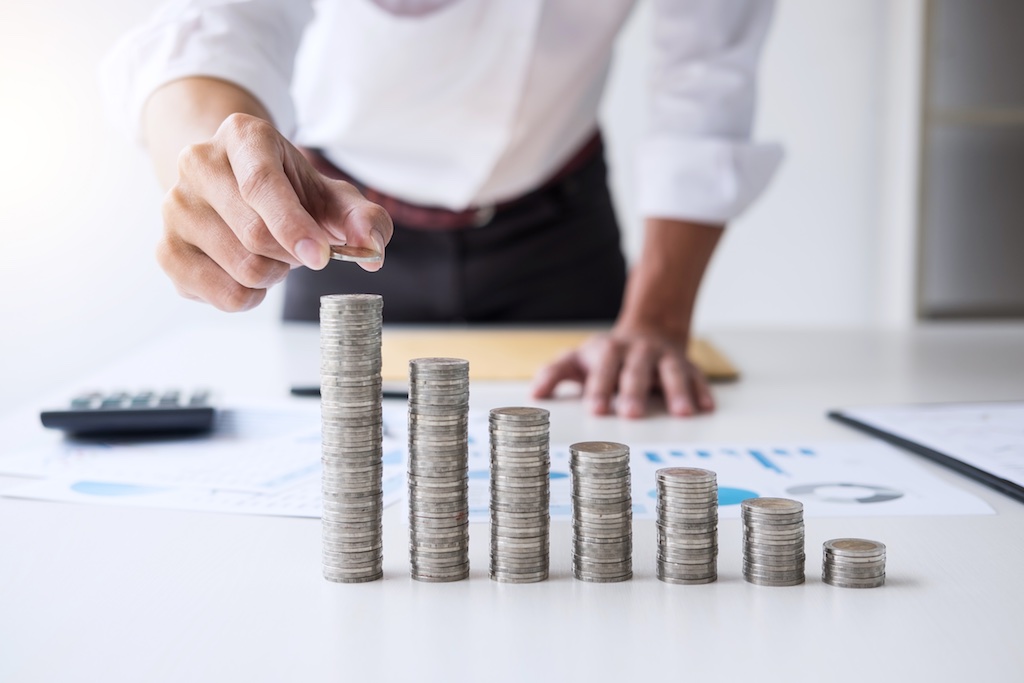 Via Antonio Quarta, 26 73043 Copertino (LE)
Viale Japigia, 39/A, 73100 Lecce (LE)