Engineering, Consulting, Certifications, SOA Certifications and Funding services in Lecce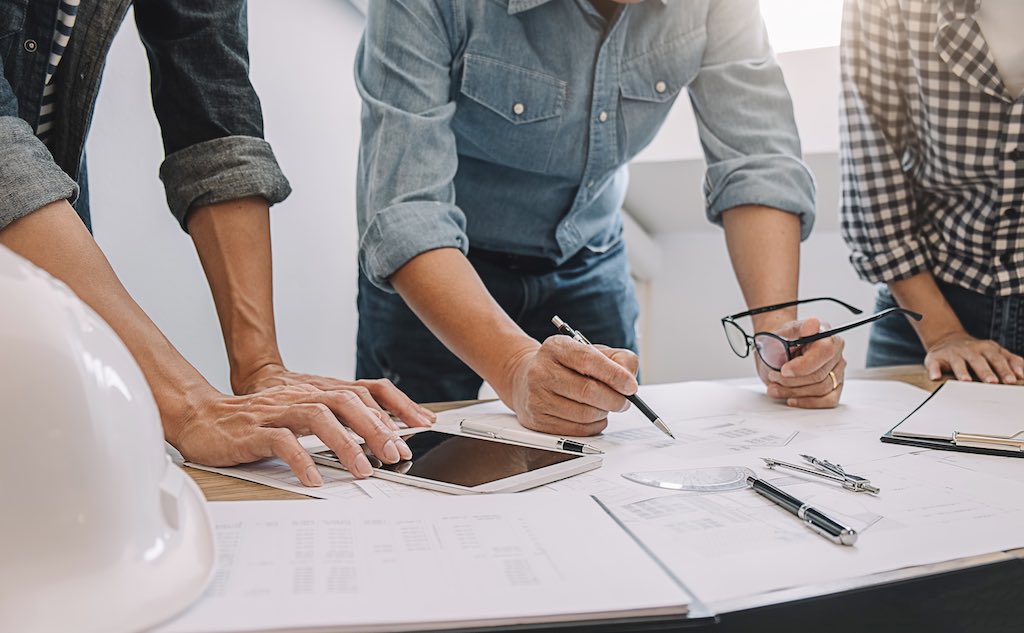 SERV.EN.CO Ltd is an engineering consulting firm that integrates and develops services with the help of highly qualified expertise, in a new way of thinking about the corporate culture.
Design, safety plans coordination, construction management and trial in the construction sector;
Design Verification for Validation purposes, conducted in accordance with current legislation;
Assistance to R.U.P. in the Public Administration sector;
Detection, establishment of public interventions plans and search for funding opportunities.